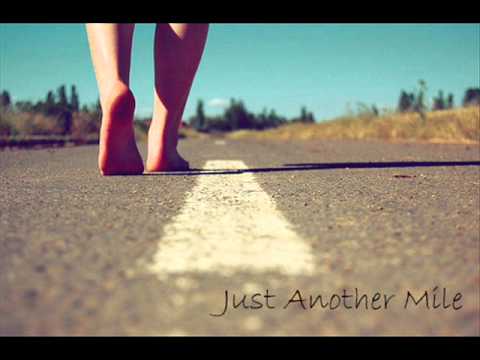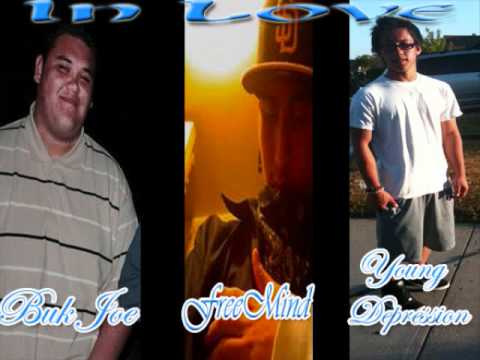 Follow my personal tumblr! →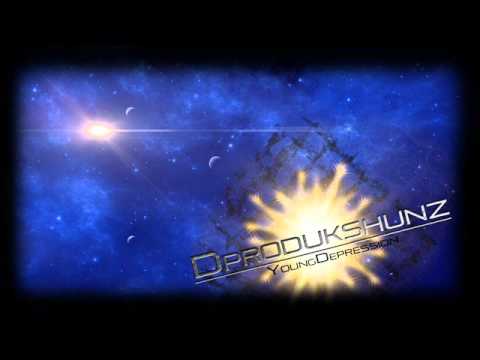 Lost It All - YounG Depression (chorus) you and...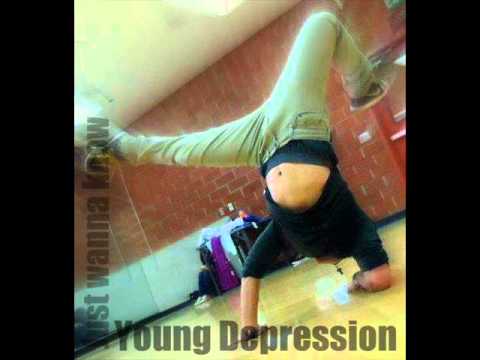 hannaaay: this song is catchy :)
Breathe Me - Young Depression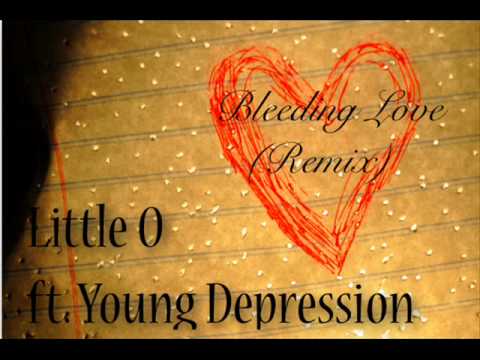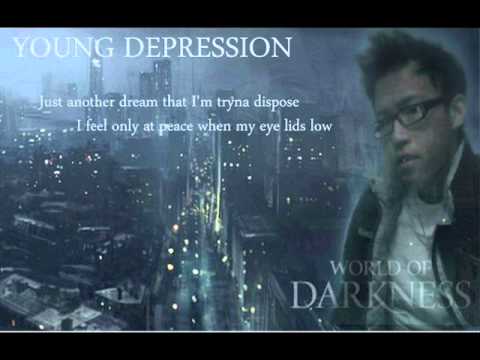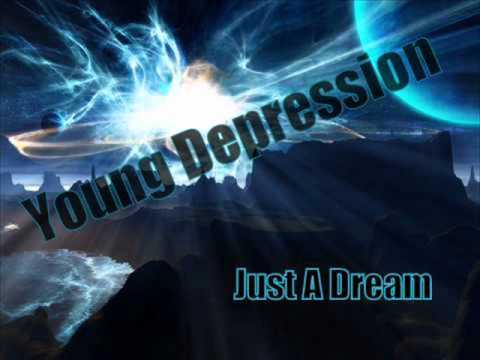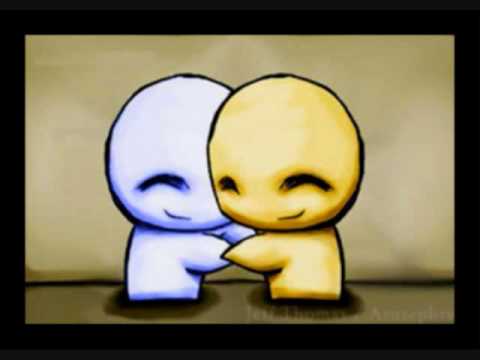 Somebody Special - Young Depression
Anonymous asked: sometimes, when im talking to myself, i use third person so it feels like a full conversation.
Our Love's a Lie - Young Depression
Say Your Prayers - Young Depression
Anonymous asked: do you miss your ex? she was hella cuuute, but sorry it didn't work. but im jus sayin' she was hella cute! HA. but yeaa .. wasn't her name like briana or britany or someshit? xD
Randomly Rapping
All them body's curves, shit looking away ain't workin God it's so damn tempting to give into to this cute serpent slither in my heart just  promise you will guard it I know that you're worth it by the way I smile, regardless of the situation that we in cause we gonn' get through and after all this contemplatin' I realized that its you love can be like fire,...
hiaimrianne asked: YOUNG DEPRESSION?!?!!? ;)<3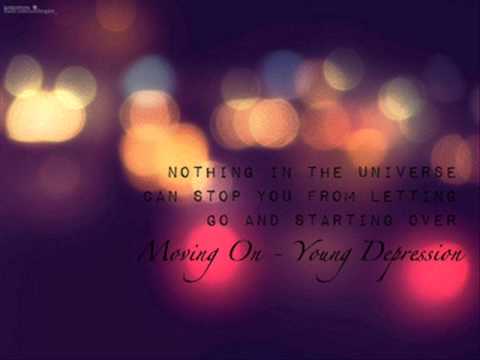 Moving On - Young Depression Just some material...
What Ya Man Won't Do - Young Depression...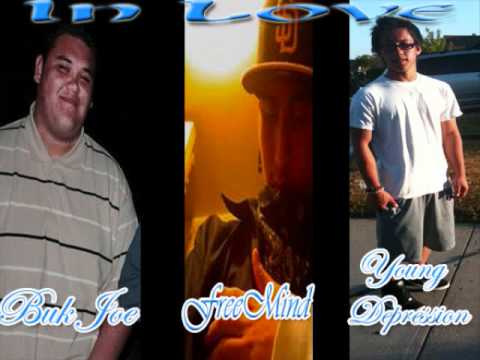 Memories Are Fresh - Young Depression
aloha-nicole asked: you seriously need to change that picture
xthatonekidx asked: Oooooh myyy gawwwwd! it's Young Depression! omgggg Kevin ! Can I has your autograph !? (; lmfaooo.
Boom - Young Depression
Just Wanna Know - Young Depression [EXCLUSIVE] ...
Anonymous asked: because i can.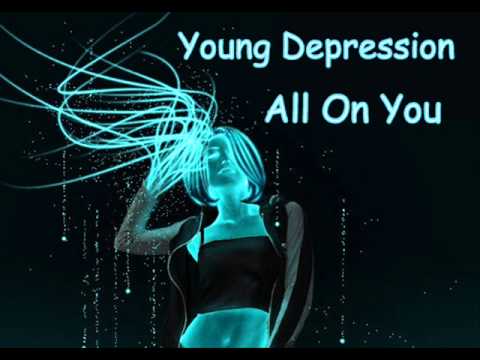 Anonymous asked: haha yeah I just had to spam you
jinseokleee asked: I love Young Depression<3
Anonymous asked: haha dude It's Nicole
Anonymous asked: you probably know who this is by now
Starry Eyed - Young Depression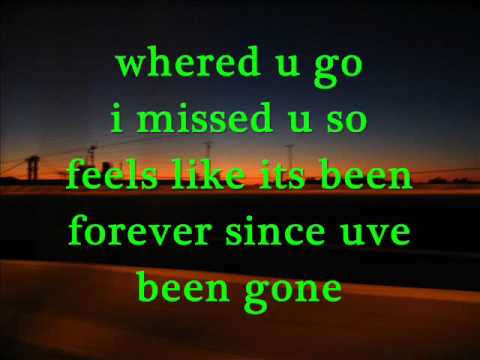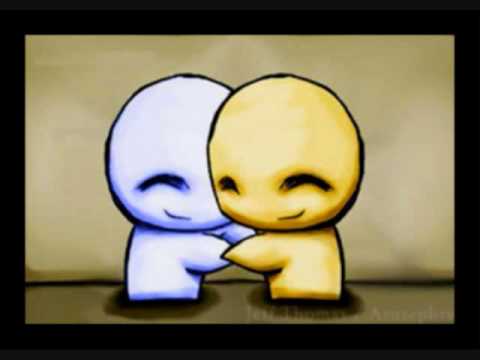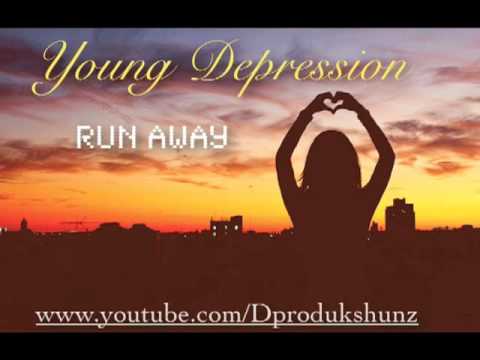 1 tag